Case (Houses), art to wear
Now you can wear my work Case (Houses), and experience the emotions, colour, joy and energy that inspired me during every waking moment.
Case reproduced as clothes and accessories.
Case, houses. What is a home if not the place where we recharge our energy? Where we find ourselves, our essence, where we dream, where we regenerate. Color, movement, energy, emotions, joy, and well-being.
It is the pleasure of returning to affections, knowing that love is waiting for you when you open the door, the joy of a hug, the bliss of a smile, or the happy meow of your cat.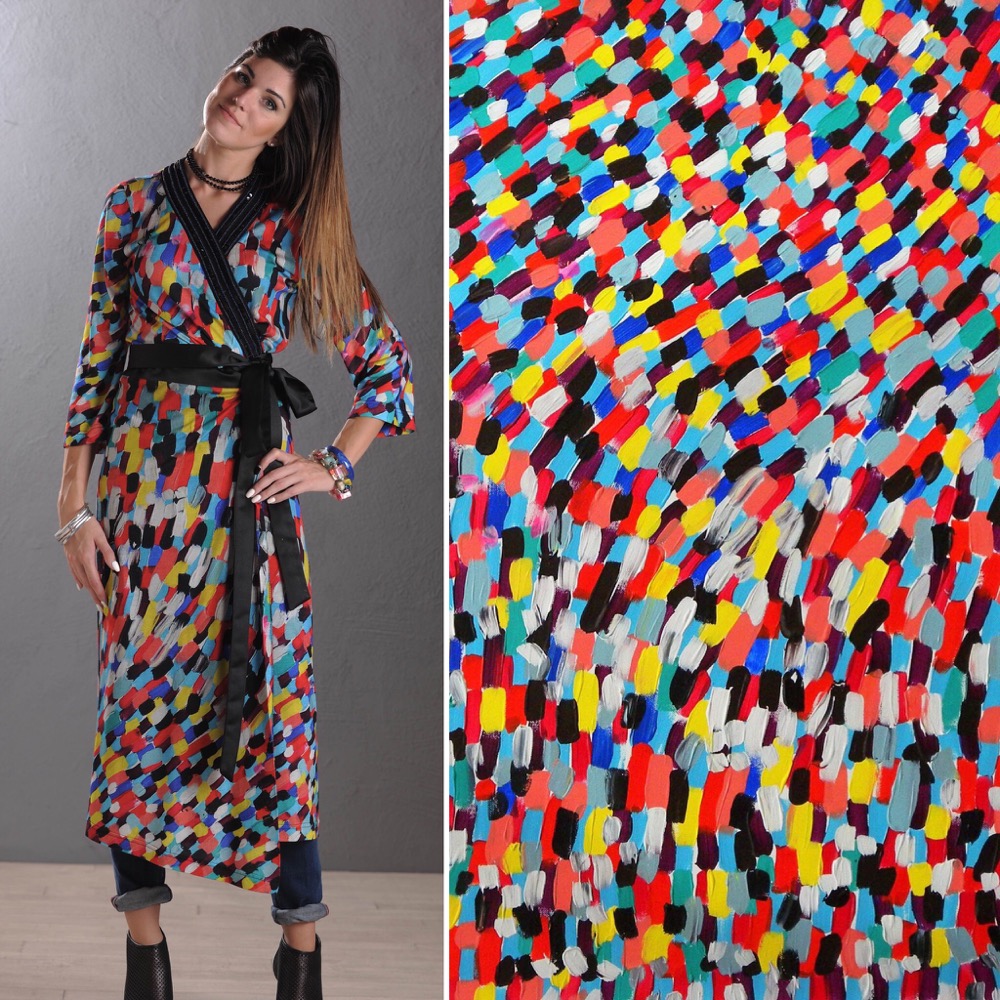 LIMITED AND NUMBERED REPRODUCTIONS TO WEAR