Orgogliosi (Proud), art to wear
Now you can wear my work Orgogliosi (Proud) and experience the emotions, colour, joy and energy that inspired me during every waking moment.
Colours. A lot of colors proud staying together. Colours that flow from each other in curvy style: they integrate, support and add themselves. Colours that concentrate and reflect the light. Unlimited positive vibrations that transmit joy and happyness.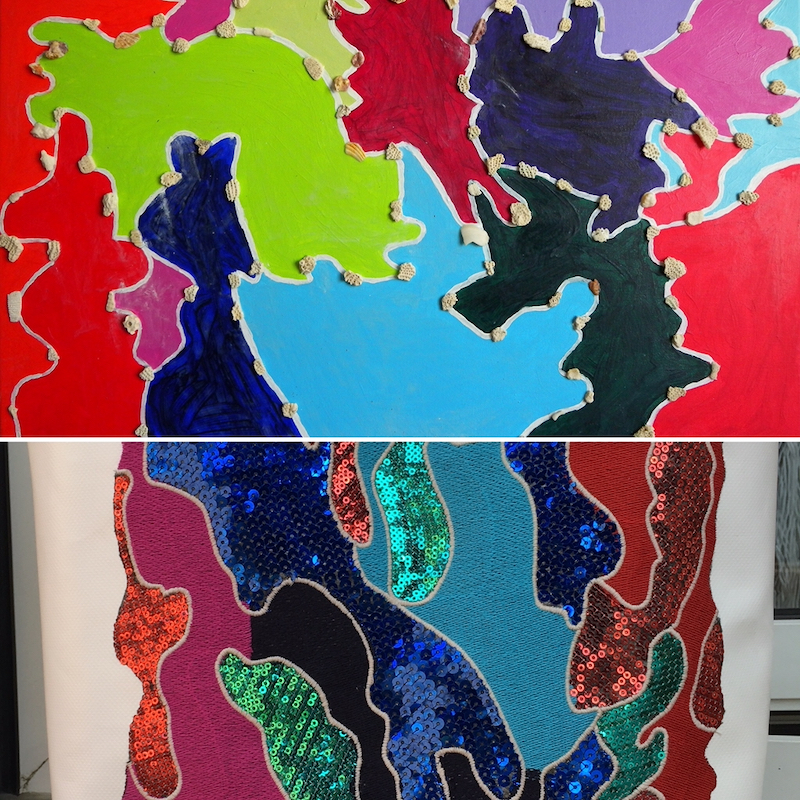 LIMITED AND NUMBERED REPRODUCTIONS TO WEAR